THE BLACK GODFATHER – 1974
Loading advertisement...
Up next
POULTRY PRINCESS EP 2
Cancel
THE BLACK GODFATHER – 1974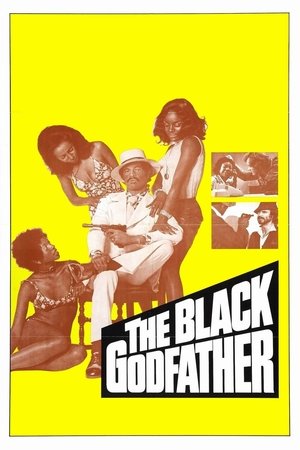 The Black Godfather
Overview
The heroes in The Black Godfather are members of an African-American criminal organization. Like Brando in The Godfather, they're not averse to robbery and murder, but they do draw the line at narcotics. When the Mafia infiltrates the 'hood with dangerous drugs, the Black Godfather (Rod Perry) orders his minions to put an end to this perfidy.
Cast

Rod Perry
Damu King
Tony Burton

John Alderman
J.J., a rising star in the black crime scene, is in the process of consolidating his power over the neighborhood. One of the only remaining obstacles is the white heroin cartel that is understandably reluctant to abandon such a lucrative market. Tensions rise between the two rivals, and people on both sides get killed. Eventually, the matter is destined to come to an explosive confrontation.